About
Established in 1848, Lithia Baptist Church is a small and rural fellowship located near Buchanan, Virginia in beautiful Botetourt County. Lithia is a Biblically and theologically conservative congregation that emphasizes worship and Christian fellowship. Our desire is to help everyone grow in their personal relationship with Jesus Christ.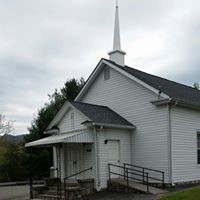 Location: Lithia Baptist Church 201 Church Hill Road Buchanan VA 24066 540-819-7723
Church Office Hours: 8:00am – 1:00pm Monday through Thursday. 8:00am to 9:30am Friday.